Thursday, 21 May, 2015
By Jimmy Wales and Orit Kopel | HAARETTZ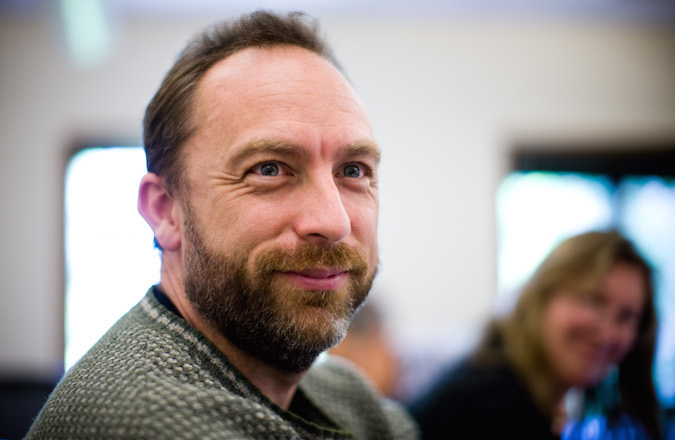 Wikipedia founder, in Israel to receive Dan David prize, warns that we must not leave behind the people who are still subject to oppressive regimes.
The information revolution has changed the face of the world. Knowledge is no longer shared exclusively with the strong and powerful as a tool of control, but widely distributed, acquired and shared globally by the general public. The Internet has become the most fundamental means to achieve and distribute current information, while increasingly diminishing unfair restrictive domination...
Read the article Wikipedia founder takes on censorship on Haaretz